Most do find that friend who comes early in life.
It's the friend who is with you through war and peace. A friend who knows you better than anyone and you know the depth of them. Somehow, in the milieu of humanity, they find you, and you find them.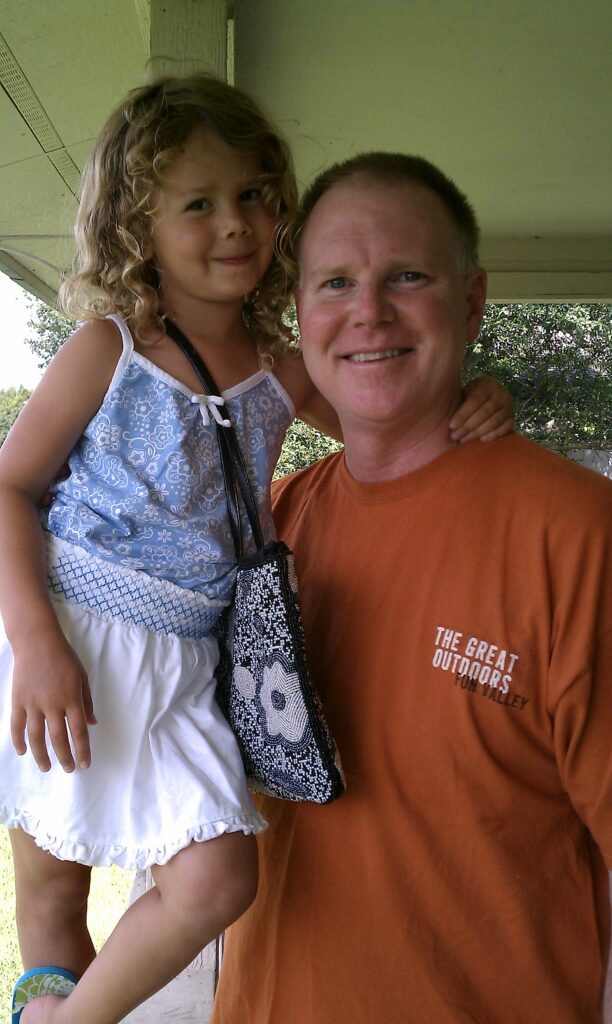 This friend has seen you cry many times and, other times, laughed with you so hard that time stopped. This one friend is always there, always. Ready to forgive and ask for forgiveness. Ready to love you as deeply as you will dare allow and then go to the ground fighting for the last donut.
This Friend Knows Where the Bodies are Buried
This friend knows and protects your vulnerabilities. For some reason, this friend will argue and fight with you over the silliest things and tell you how ridiculous you look (but only if you really look ridiculous).
If asked, this friend would do anything and travel anywhere at a moment's notice to ensure you are safe and happy. You would do the same without hesitation.
This friend will tell you truths you may or MAY NOT want to hear. This friend will celebrate your successes and help you patch up your shortcomings.
This one friend stays with you for life.
I Had Such a Friend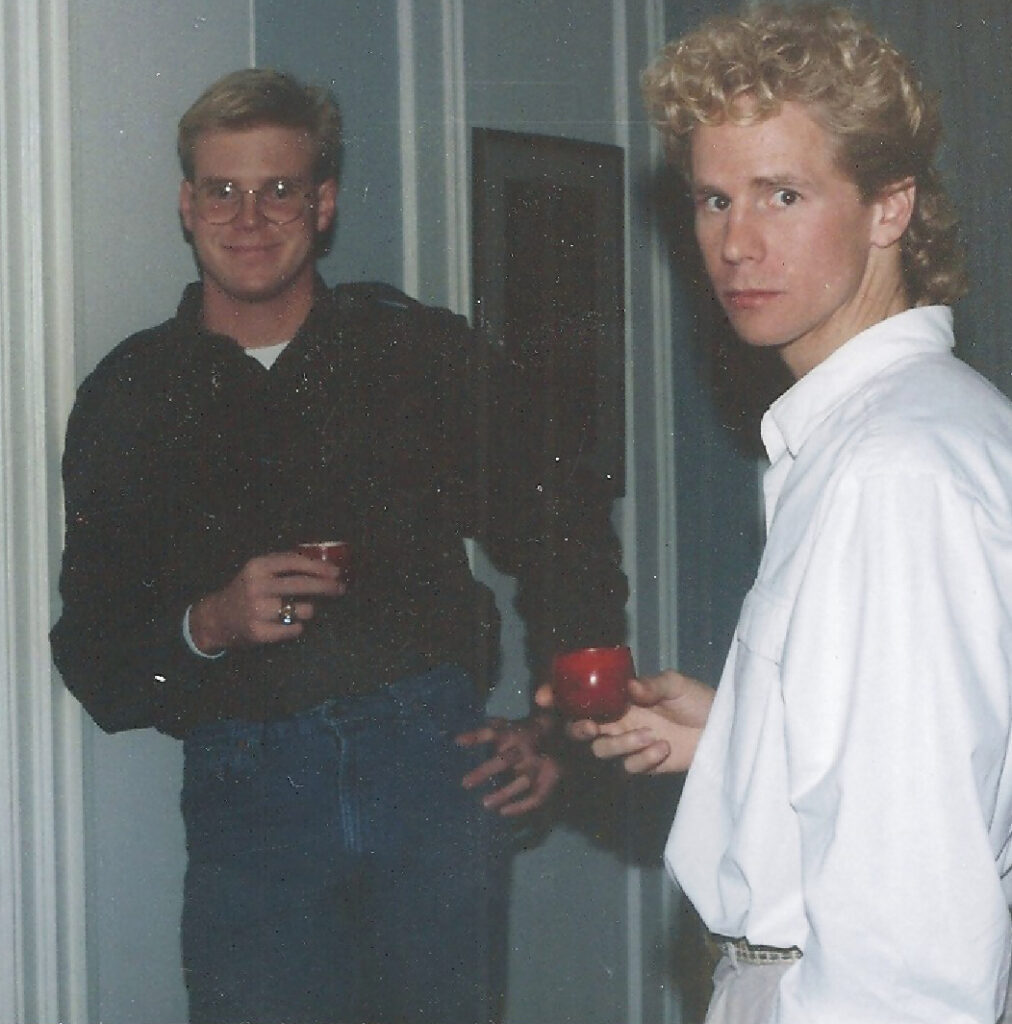 His name, Greg Gooch. We met on our first day at university. We lived together through our college years, and he became a cherished member of my family.
My parents thought of him as their other son, and in all the years that followed, my family's history included this man, this friend, this brother.
Greg Was Unique
While I was physically small and a bit insecure, Greg was this 6'4″, blond-haired, blue-eyed, extroverted powerhouse. Greg always encouraged me, complimented me, and made sure I was seen and heard. And the best part, I was just one of many lives he touched in this way.
As young college roommates, we were mischievous. We'd sometimes stay up all night exploring abandoned places, sneaking onto golf courses, or climbing water towers on warm summer nights to sit high above the city and contemplate our dreams.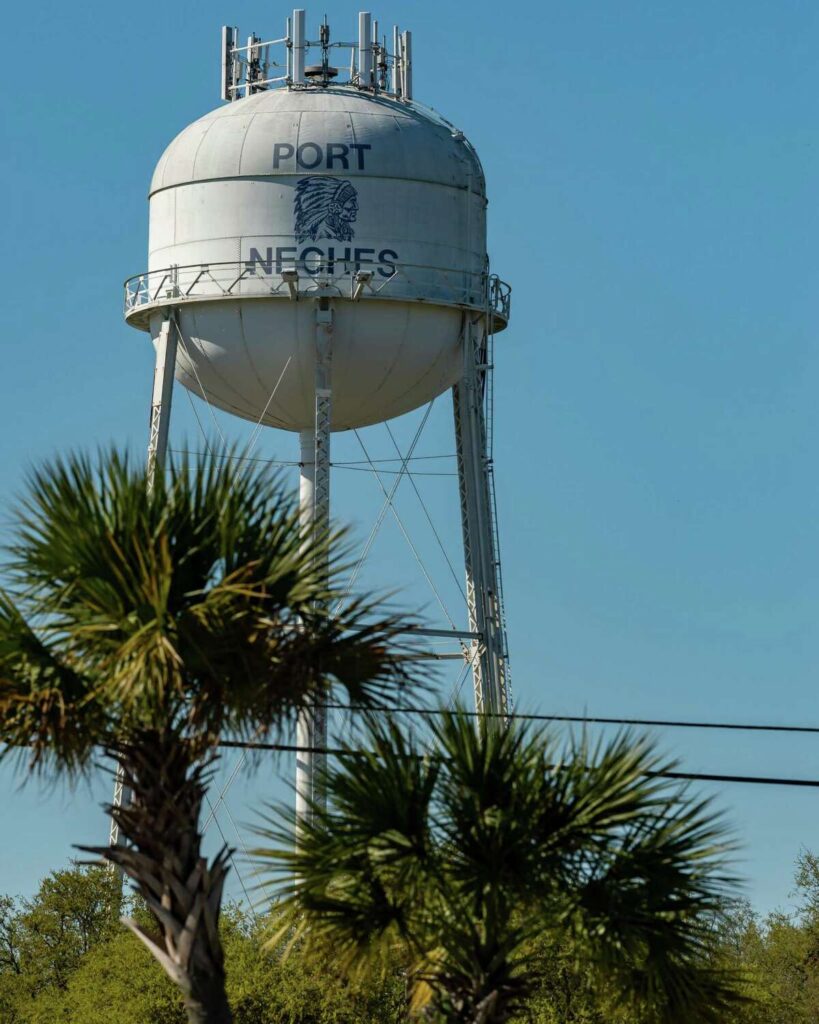 Greg gave me the courage to speak up and be noticed. When I told him I had an audition at Carlos restaurant for my first professional music gig, Greg was ecstatic and helped me choose the music. My insecurity took over, and I decided to cancel the audition.
As I was backing out, Greg explained this was not an option because he wanted a musician friend to meet girls.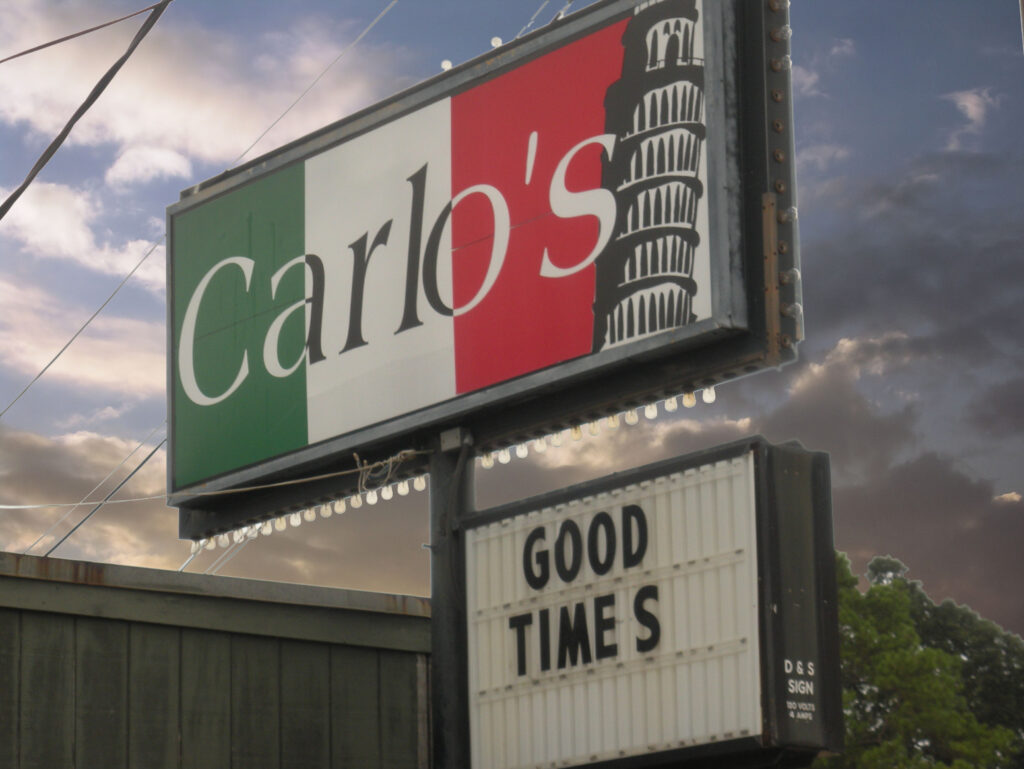 Greg had many, many friends whose lives were touched deeply by this man. Talk to anyone who knew him well, and you would hear the same story. Kind, loving, funny, supportive, and always there to lend a hand.
Greg was always making new best friends, and those friends became my friends. We traveled, played a lot of golf with his father, at times, we drank too much, and sometimes had to steer ourselves out of predicaments that our mischief bore. The secrets borne out of that mischief are some of my most cherished memories.
So many years have passed since those early days. Different paths, different lives, and new stories fill the present. So many forgotten moments to be remembered as we gather to remind one another of the best you always saw in us.
P.S. We love you, Greg.