Open mics are growing in number. Once viewed more as a stepping stone to moving up the live performance food chain, open mics have become somewhat of a counter-culture to headliner events. With the democratization of exposure through social media, there is a surplus of performers searching for venues to showcase their talents.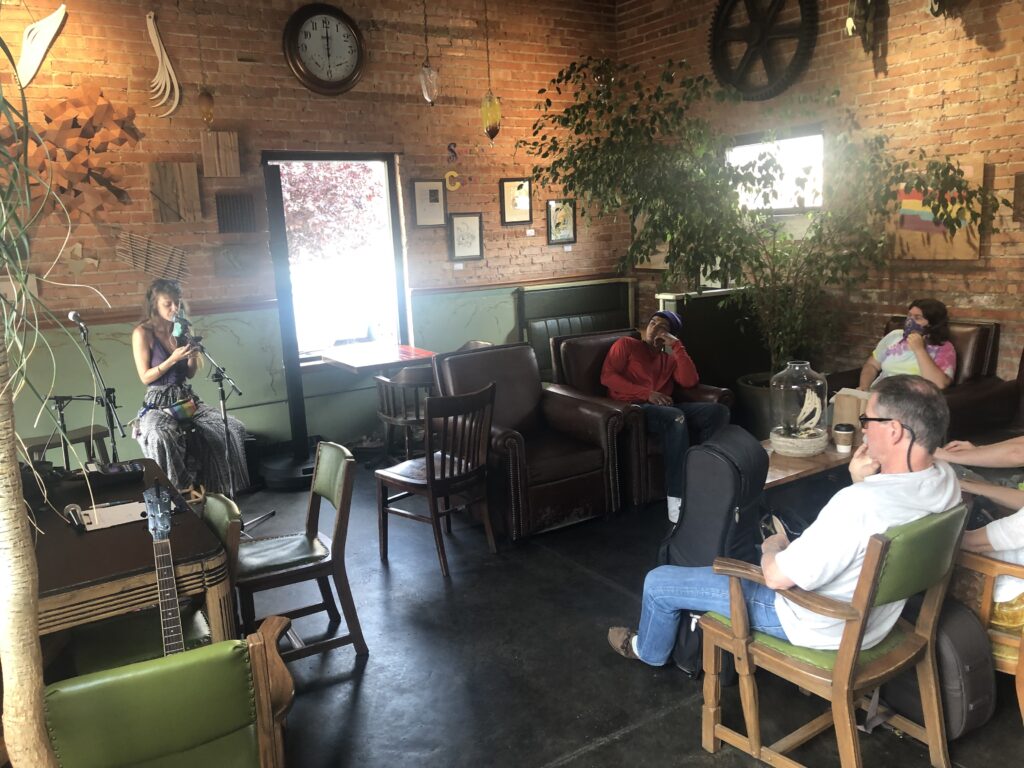 The simple math is that there are not enough paying gigs for the army of performers looking to be compensated, so the open mic has become a social hub for a large network of musicians to gather, exchange ideas, test out new music and find a place in the pack.
If you have a talent in a performance art form, be it music, poetry, comedy, etc. that you wish to share in public, there is an open mic waiting for you. The process is easy enough; search for open mics online, sign up and step up to the microphone. It really is that easy.
---
Be Prepared
In my countless conversations with budding open mic performers, the common theme is that they wish they had been more prepared for the big event. Sure, it's easy to just walk on stage on and hope for the best, but you'll never get another chance to make a first impression.
After all, there is a bit of work that goes into a performance and you'll want your fellow participants to feel you've put in at least a minimum amount of due diligence in preparation.
This doesn't mean the polish of a pro, but within the context of a first performance, there are a few guidelines that can make your debut go more smoothly.
Search Online
Start your search online for an open mic that seems appropriate for your talent. Determine whether the venue you want to attend is an "Open Mic" or Invitation Only "Open Mic."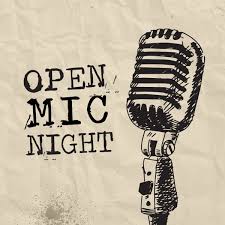 Make a note of the host's name and contact information if provided. Some open mics simply require you to show up at a specified time and get on "The List," while others have you call ahead of time. If it's a popular open mic, show up early as the lists can fill up quickly.
When you arrive, introduce yourself to the host and know their name. Thank them in advance for the opportunity to perform and ask if there is anything you can do to make their life easier for your performance. If there is equipment to be carried in our out, offer to pitch in.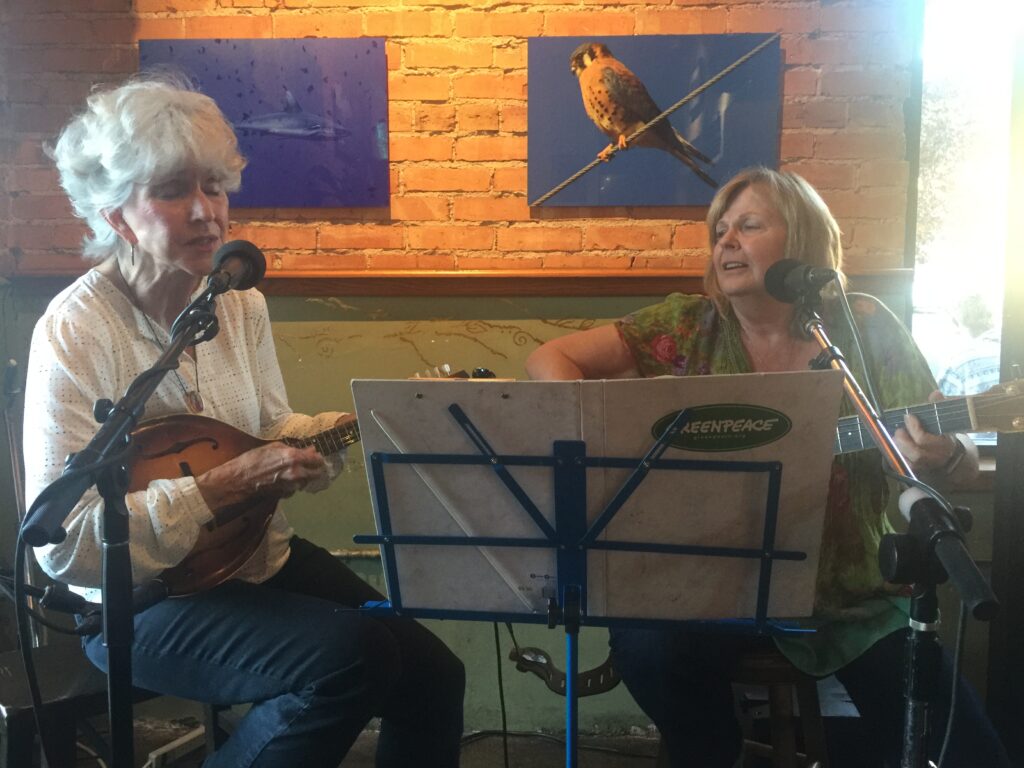 Hosting is Work!
For the hosts, it's work to set up and breakdown sound equipment, get the list out, soundcheck, and run sound for the duration of the open mic. Open mic hosts have their hands full, so do your best to make their lives easier instead of adding to their workload.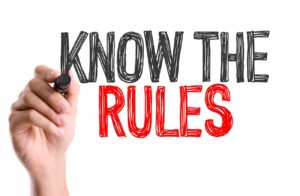 Open Mic General Rules
The rules for open mics are generally the same everywhere:
Get on the list early
Be tuned and ready to go the moment you're called
Follow the time limit
Punctuality
A note on time limit. This includes your setup time and talking time. If you plan to tell stories, make sure to factor that time into your set. Also, if your setup is complicated or you have multiple musicians, make the transition as simple and quick as possible for the open mic host, your fellow performers, and the adoring audience.
Etiquette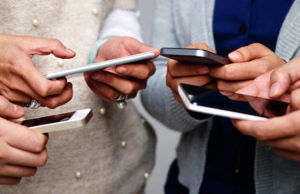 Also very important is ETIQUETTE. Some obvious, some overlooked.
Here's the checklist:
Be respectful to everyone. Show your appreciation by giving positive feedback to fellow performers, sound people and thank your host.
–
If there are children or minors present, tone down the vulgarity or obvious adult-themed content.
–
Stick around before and after your performance to show your support of your fellow performers. Nothing is more distasteful than the performer that leaves right after their performance or waits to perform in a backroom or outside the venue. Just plain tacky and sends the message that you only care about your own performance.
–
Put away your cell phones and tablets!  Within reason.  Great for pictures and videos and checking on your kids, etc. But thumbing through your social media or compulsive texting and emailing during a live performance is bad form.  Pass it around.
–
Keep distracting conversations to a minimum.  We're social creatures. I get it. And we like to talk. One tip – Imagine the performer is your son, daughter, best friend, loved one – or, better yet, you! Give them the attention and respect you'd like to receive yourself when it's your turn.
Click on the links below for more on Open Mic performing!
Lessons for the Open Mic Performer